RECIPE
Yellow Cupcakes
Back when I owned my bakery, I loved making cupcakes. To me they are easy to make and also fun. Cupcakes are one of my very favorite things to make. I actually miss making them all the time, so I decided it's time to start making them again and sharing some more recipes with you.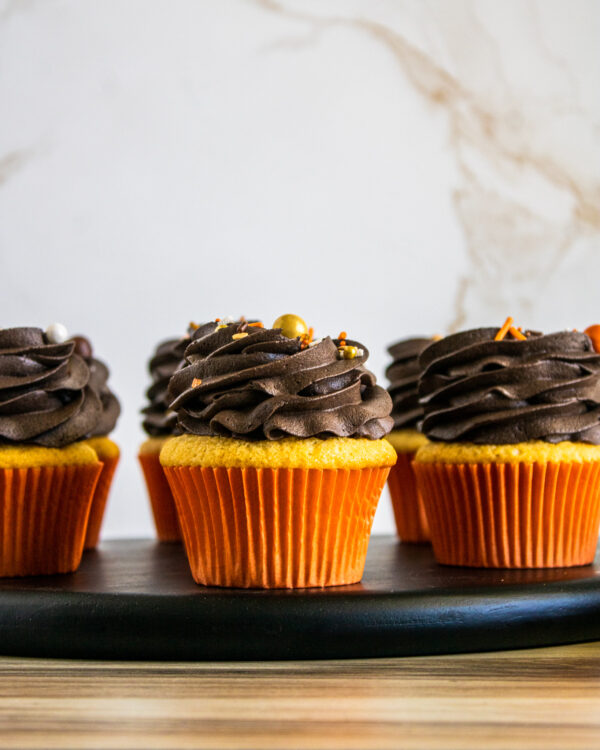 What makes a yellow cupcake different then a vanilla cupcake and a white cupcake?  A yellow cupcake/cake is made with egg yokes. A vanilla cupcake/cake is usually just eggs, sometimes it will also have egg whites. A white cake is mostly egg whites and sometimes it will have a whole egg. So now you know the difference between the different types of "vanilla" cupcakes and cakes. Yellow are a little bit richer I think.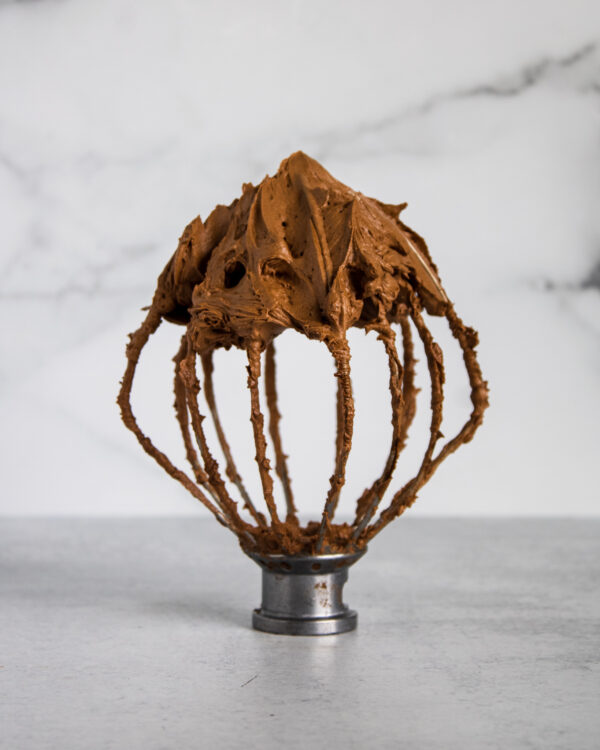 The kids get so excited when we bake, especially Isabella. Baking days are the best and the messiest. But so many memories are made while we are in the kitchen. I love being able to make memories with the kids in the kitchen, just like I did with my mom.
I know you will love these cupcakes as much as we do in our house.
That's the Dish from My Kitchen to your Kitchen 💕
Billie-Jo
Ingredients
½ cup unsalted butter room temperature

¾ cup sugar 

1 egg and 2 egg yolk

2 tsp vanilla extract

1 ⅓ cup all purpose flour spooned and leveled

1 tsp baking powder 

1 tsp baking soda 

½ tsp salt

½ cup buttermilk
Directions
Preheat the oven to 350. Line a cupcake pan with cupcake liners and set aside.

In a large mixing bowl, cream butter and sugar. Mix on medium speed until light and fluffy for about 3 minutes. 

Mix in vanilla and eggs, make sure to scrape down the sides of the bowl. 

In a separate bowl whisk together flour, baking powder, baking soda and salt.

Add half the dry ingredients to the mixing bowl, mix until just about combined. Add in the buttermilk, mix until incorporated. Add the remaining dry ingredients and mix until combined. Do not over mix. 

Scoop batter into prepared cupcake pan, fill about ⅔ full. 

Bake for 17 minutes or until done. Cupcakes are done when they bounce back when touched or a toothpick comes out with very crumbs on it. 

Let cupcakes cool for 5 minutes before removing from the cupcake pan. Once cupcakes are cooled completely place them in the refrigerator for 15-20 minutes.
While the cupcakes are in the refrigerator, make Chocolate Fudge Buttercream.
Cupcakes will stay fresh for 3 days in the refrigerator in an airtight container.
Ready in 90 minutes, includes cooling time
Makes 1 dozen
Tips
Make sure eggs and buttermilk are room temperature, this will help the cupcakes rise and be fluffy. Make sure to only fill the cupcake liners about 2/3 full. This recipe makes 12.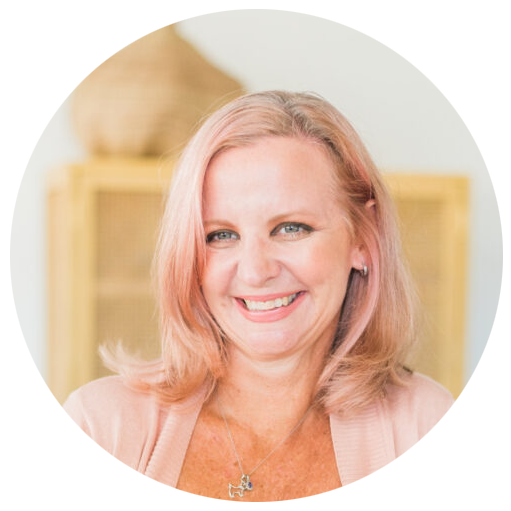 Hey there!!
I'm Billie, a recipe creator, food photographer, a girl that just loves to be in the kitchen and a travel lover. more >
Related Recipes