RECIPE
Zucchini Muffins
Trying to get a few more veggies in your kids body? These zucchini muffins are loaded with zucchini, flavor and deliciousness.  My kids loved them and couldn't tell there was zucchini in them. I am a lucky mom, that our kids love fruits and veggies. They don't complain about eating them and actually ask for them. However if I can sneak some in a snack or meal, I will. I have learned they love coming home to a homemade snack. I think it makes them feel extra special. They love asking questions about my baking. They are always wanting to help me in the kitchen whether it's baking or cooking. Each week I am trying to do something in the kitchen with each of them. Sometimes we bake a new recipe, sometimes an old recipe and sometimes they help with videos or pictures. They each need some one on one time with me.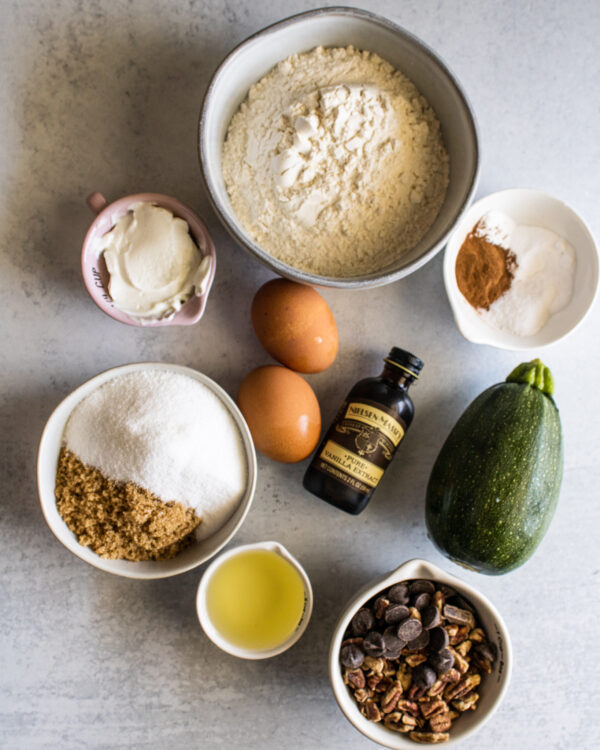 Back to these muffins. They are easy to make, which I love. I mix all the wet ingredients and sugars together. Next add the dry ingredients and mix. I know you should whisk the dry ingredients together, but I don't do that with this recipe. I want to keep it a one bowl recipe. Throw in the shredded zucchini, chocolate chips and nuts and you are done. I love that this recipe is not only easy but delicious.
That's the Dish from my Kitchen to your Kitchen 💕
Billie-Jo
Ingredients
¼ cup oil

½ cup sugar

½ cup brown sugar

2 large eggs room temperature

¼ cup Greek yogurt

1 tsp vanilla extract

1 ½ cups all purpose flour

1 ½ tsp cinnamon

1 tsp baking soda

½ tsp baking powder

½ tsp salt

1 ½ cup grated zucchini

½ cups chocolate chips

⅓ cup cup chopped pecans
Directions
Preheat the oven to 350 and line a muffin pan with liners, set aside. 

Grate zucchini into a bowl, set aside.

In a large bowl add the oil, sugar, brown sugar, eggs, Greek yogurt and vanilla extract. Whisk together until combined, about 1 minute.

Add your dry ingredients to the wet ingredients, mix until just combined.

Fold in zucchini, chocolate chips and pecans. 

Scoop batter into the prepared pan, almost to the top.

Baked for 20-25 minutes or until a toothpick comes out clean. Mine took 22 minutes.
Ready in 35 minutes
Makes one dozen
Tips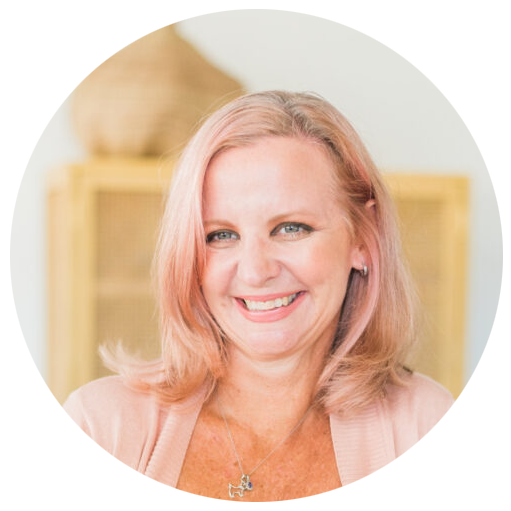 Hey there!!
I'm Billie, a recipe creator, food photographer, a girl that just loves to be in the kitchen and a travel lover. more >
Related Recipes